Government jobs in India have always been a popular career choice among individuals due to their stability, perks, and numerous opportunities for growth. Every year, thousands of aspirants eagerly prepare for various government exams conducted by different government organizations. In this blog, we will delve into ten latest government exams in India and shed light on the opportunities they present for success.
The UPSC is responsible for conducting some of the most prestigious exams in the country. The Civil Services Examination, which includes the Indian Administrative Service (IAS), Indian Police Service (IPS), and Indian Foreign Service (IFS), remains one of the most sought-after exams. It tests candidates' knowledge, aptitude, and decision-making skills. Additionally, the UPSC also conducts exams like the Combined Defense Services (CDS) and National Defense Academy (NDA), providing opportunities in the defense sector.
The SSC conducts several exams such as the Combined Graduate Level (CGL), Combined Higher Secondary Level (CHSL), and Junior Engineer (JE) exams. These exams offer opportunities in various government departments, including tax, customs, railways, and more. SSC exams are known for their wide range of job profiles and competitive pay scales.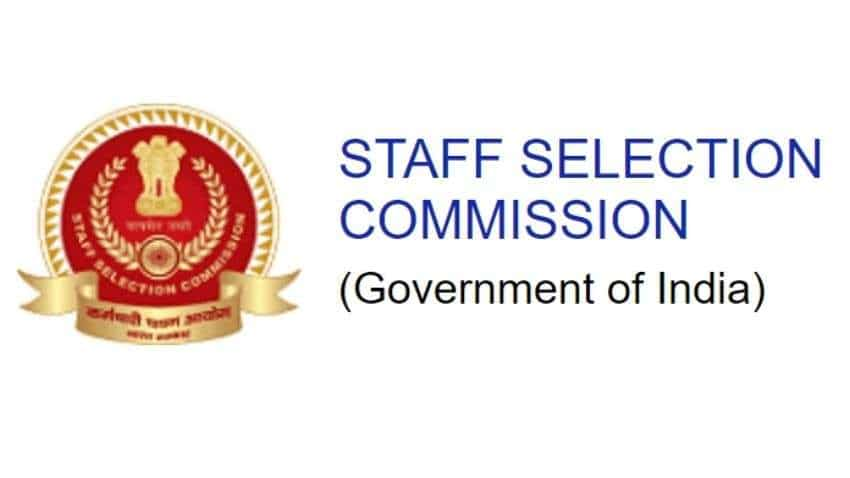 The RRB conducts exams for various positions in the Indian Railways, including Non-Technical Popular Categories (NTPC), Junior Engineer (JE), and Group D posts. With a vast network and diverse job profiles, the Indian Railways provide a significant employment opportunity for candidates across different regions.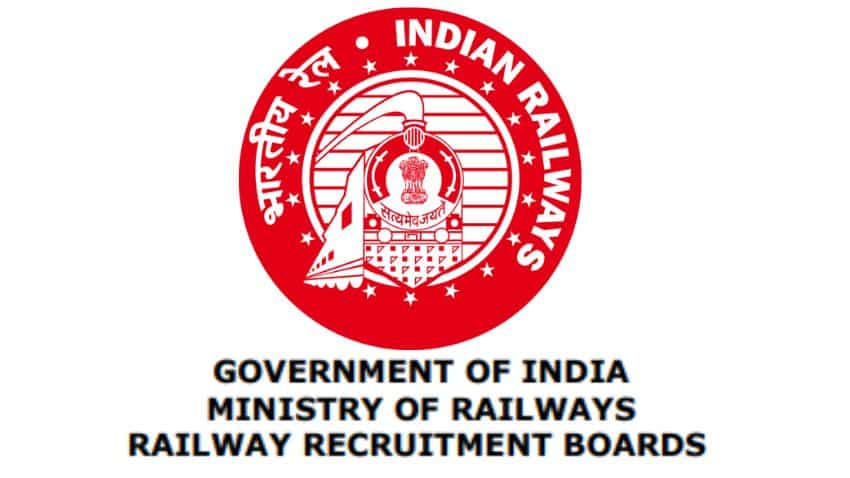 Banking exams, such as the Institute of Banking Personnel Selection (IBPS) exams and State Bank of India (SBI) exams, are conducted to recruit candidates for positions like Probationary Officers (PO), Clerks, and Specialist Officers (SO) in public sector banks. These exams offer a stable jobs with attractive salary packages and opportunities for career growth.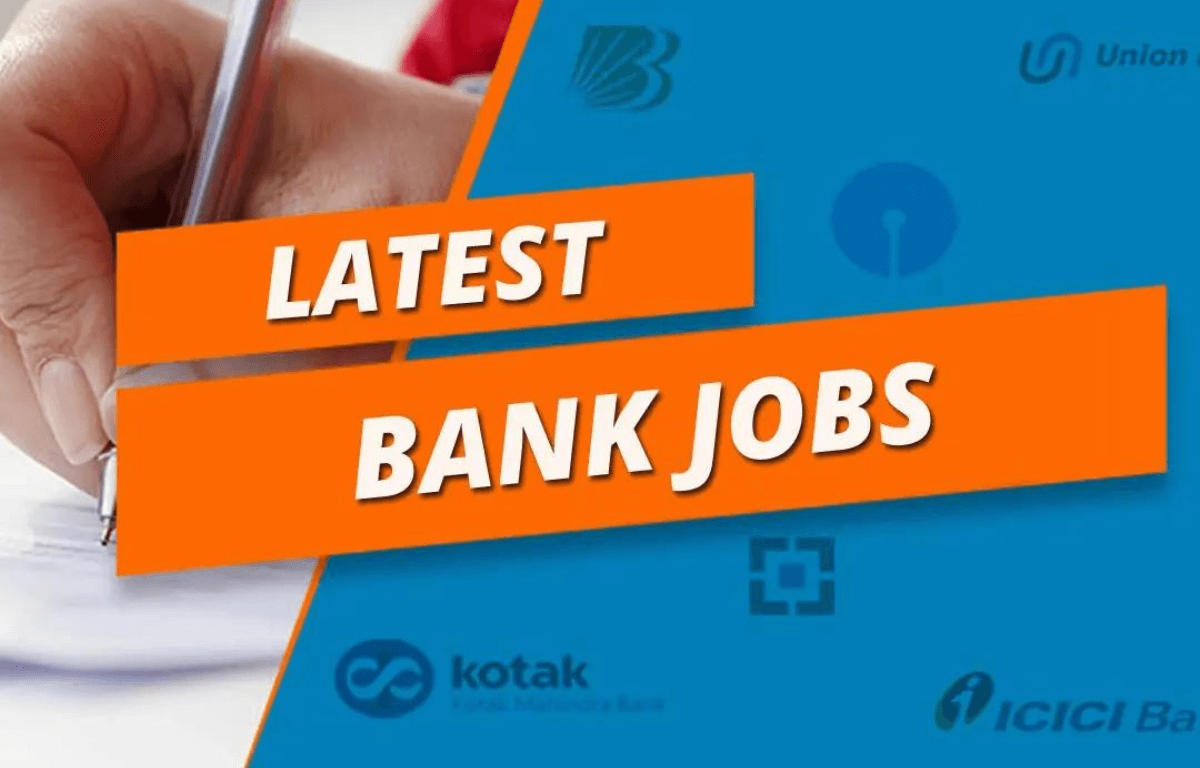 Defense Exams:
Defense exams like the Indian Army Soldier General Duty (GD), Indian Navy Sailor, and Indian Air Force Airmen are conducted to recruit candidates for various defense services. These exams offer an honorable and adventurous career jobs, providing opportunities for personal and professional growth.
Every state in India has its own Public Service Commission that conducts exams for positions like State Civil Services, State Police Services, and various administrative posts. These exams offer candidates a jobs which gave chance to serve in their respective state governments and contribute to the development of their regions.
Insurance exams conducted by the Insurance Regulatory and Development Authority of India (IRDAI) provide opportunities in the insurance sector. Exams like the LIC Assistant Administrative Officer (AAO) and New India Assurance (NIACL) Assistant exams offer lucrative job profiles and growth prospects.
Teaching exams like the Central Teacher Eligibility Test (CTET) and State Teacher Eligibility Test (TET) are conducted to recruit candidates for teaching positions in government schools. These exams are essential for those aspiring to make a career in the education sector.
The ICAR conducts All India Entrance Examinations for Admission (AIEEA) to various undergraduate and postgraduate courses in the field of agriculture, horticulture, and allied sciences. These exams offer opportunities for those interested in agricultural research and development.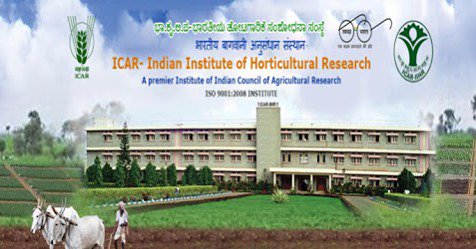 The Intelligence Bureau conducts exams for positions like Assistant Central Intelligence Officer (ACIO) and Security Assistant (Executive) in the field of intelligence and security. These exams offer exciting and challenging career prospects in the intelligence domain.
Government exams in India provide individuals with a wide array of opportunities for a successful career. Whether it's the prestigious UPSC exams, SSC exams with diverse job profiles, or specialized exams in fields like banking, defense, and teaching, there is something for everyone. With dedication, preparation, and perseverance, individuals can tap into these opportunities and secure a stable and rewarding government job in India.